Special Topics: Knee Arthritis
With Jeremy Laverdure.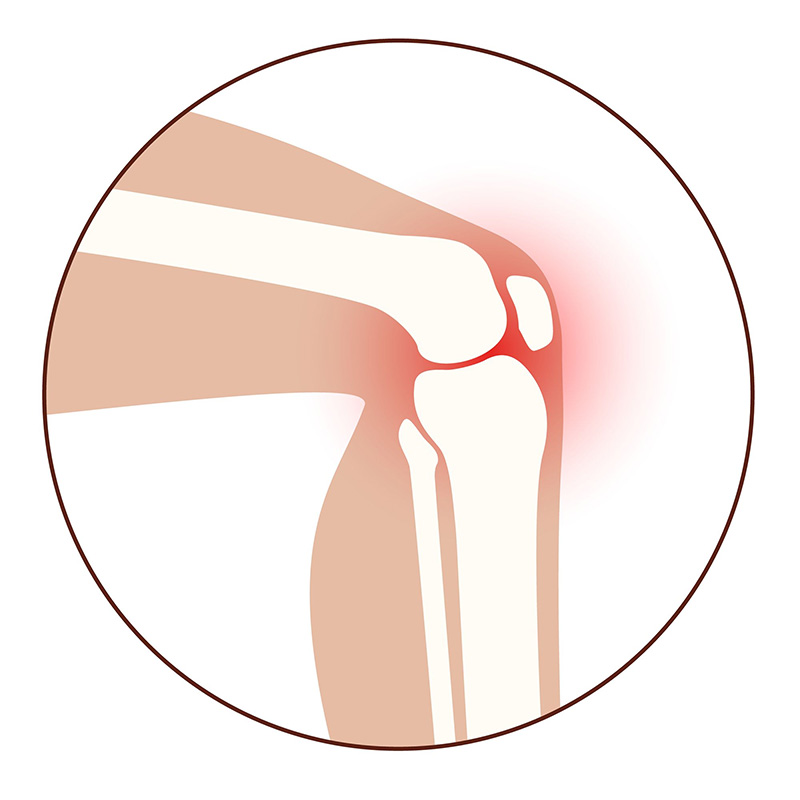 1 * 2hr Zoom Session
Recorded and on-demand for 30 days


Special Topics Course Description

Osteoarthritis of the knee is one of the most common joint conditions we see in the Pilates studio. In this course, we'll look at the most up-to-date research and recommendations around exercise and knee OA, and learn practical strategies to help our clients with knee OA improve their strength and function.