Special Topics: New Pain Narratives
With Jeremy Laverdure.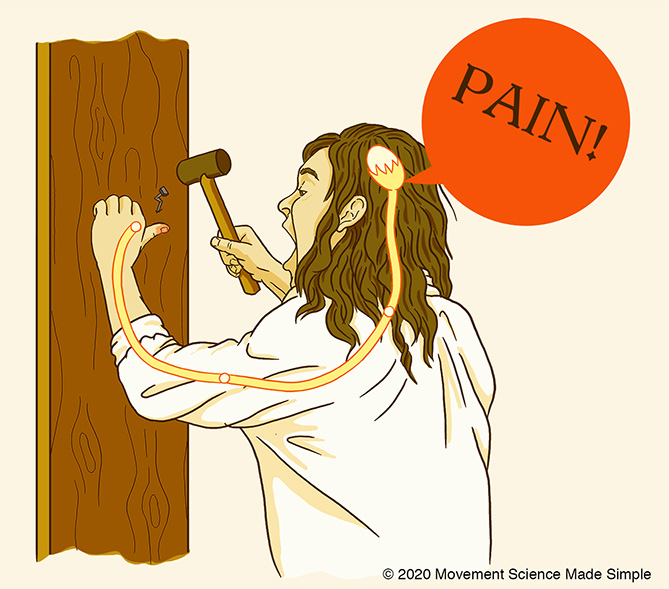 1 * 2hr Zoom Session
Recorded and on-demand for 30 days


Special Topics Course Description

As knowledge of recent advances in pain science filters into the Pilates community, it can be difficult to know how to apply the new information coming our way. In this course we use the biopsychosocial model to update the lens we see through, our reasoning process, and the language we use in the studio. By changing how we think and talk about pain, we can open new paths forward for our clients.