Special Topics: Parkinson's Disease
Jeremy Laverdure, DPT and Makela Spielman, DPT

.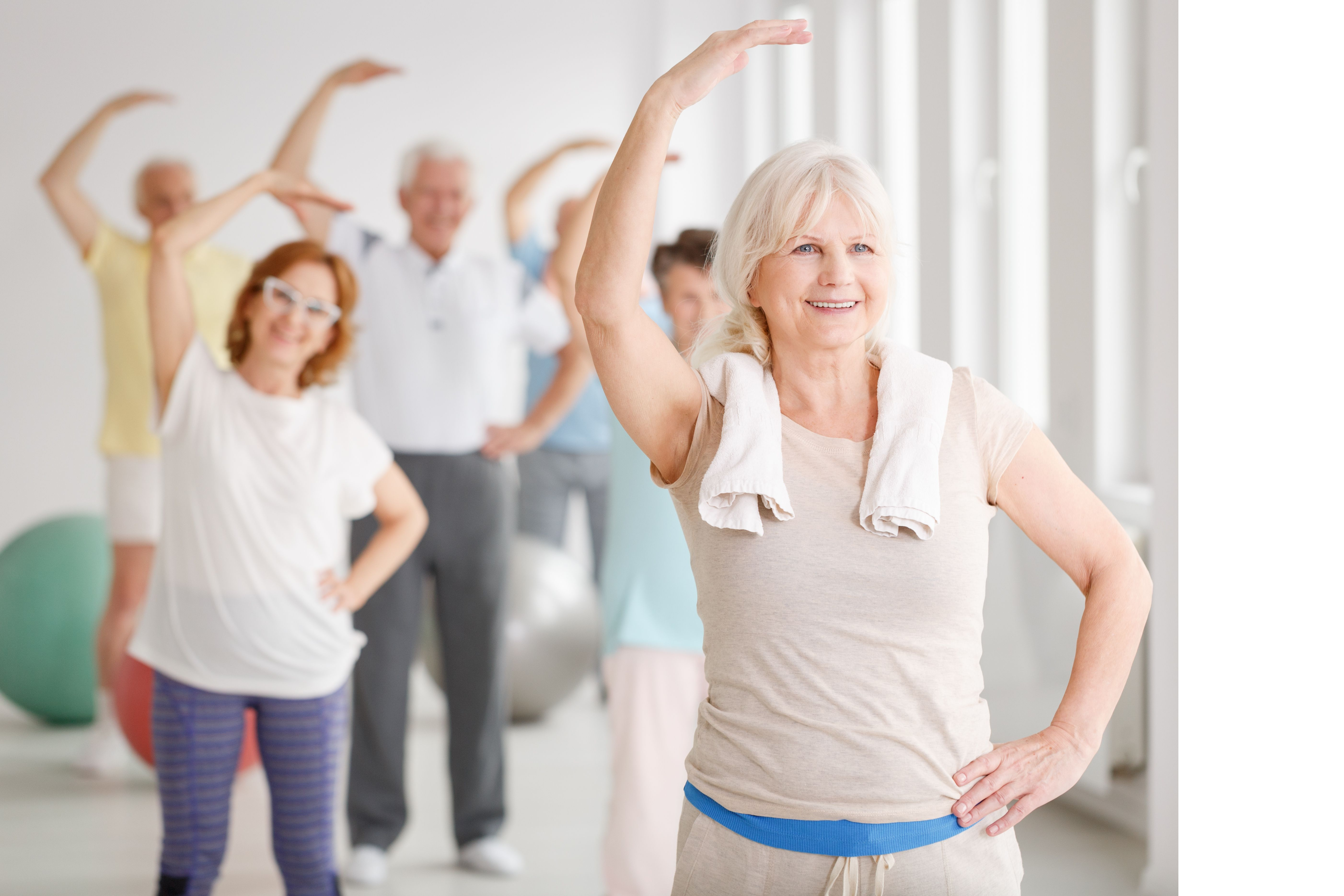 November 4, 2023
Live Online
1 * 3hr Zoom Session
Recorded and on-demand for 30 days

3 NPCP CECs available to attendees

Special Topics Course Description

The Course

Exercise is vital to maintaining balance, mobility and function in individuals with Parkinson's Disease. In this course we'll learn about this progressive neurological disorder, look at current PD-specific exercise guidelines, and translate research into strategies for working with individuals with PD in the Pilates studio. 

Jeremy Laverdure, DPT and Makela Spielman, DPT teach this course.

Jeremy Laverdure is a physical therapist and Pilates instructor based in New York City. He has been teaching Pilates since 2002 and for 13 years was an owner of Sixth Street Pilates, a boutique studio in Manhattan's East Village. His teaching is informed by his training at The Pilates Center of Boulder, his many years as a yogi and dancer, and his study of Klein Technique with Barbara Mahler. Jeremy is certified by the American Board of Physical Therapy Specialties as an Orthopedic Clinical Specialist and is currently on staff at Tula Wellness. In 2014, he and Cara Reeser founded Movement Science Made Simple, a continuing education program for Pilates teachers.​

Makela Spielman is a Physical Therapist and Pilates instructor. She has had a personal Pilates practice since 1996, and has been teaching since 2006. She currently works at Beyond Basics Physical Therapy, a pelvic floor specialty clinic in lower Manhattan where she works with a range of clients from children to adults of all ages, with diverse bodies, physical needs and histories. She is a strong believer that "movement is medicine" and enjoys incorporating Pilates and Pilates-based movement into treatment. Makela is a graduate of The Heritage Training Program, and is a longtime student and collaborator of Cara and Jeremy's.