Study Group:
The Ankle and Foot
With Jeremy Laverdure.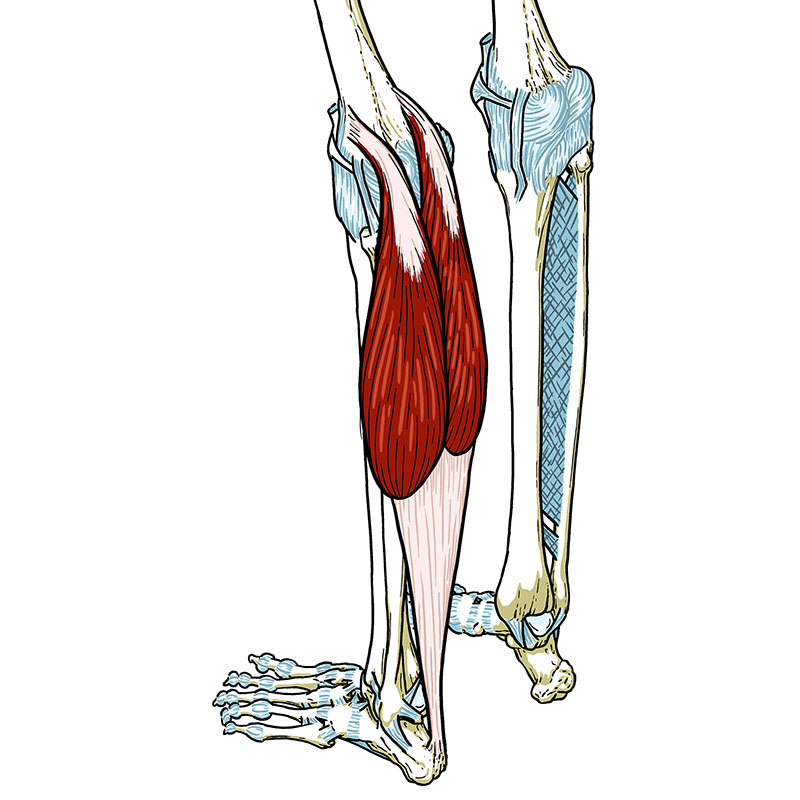 1 * 1.5hr Zoom Session
Recorded and on-demand for 30 days


Study Group Description

This study group is intended for students who have taken Stand And Deliver (the lower extremity course) and would like an opportunity to review the ankle and foot anatomy lecture material.

This counts for 1.5 review hours toward the completion of the full MSMS certificate program.

Put it into Practice
Our on-demand classes with Cara Reeser put materials and concepts from the course or study group into practice. 
Each class focuses on a single theme, utilizing the MSMS movement protocols, traditional Pilates exercises and a bit of creative play. These classes aim to deliver challenging and fun workouts for your body along with some inspiring options for your teaching: an on-demand study group if you will. A reference and reminder for the coming year.