Study Group:
"The Myth of Core Stability"
With Jeremy Laverdure.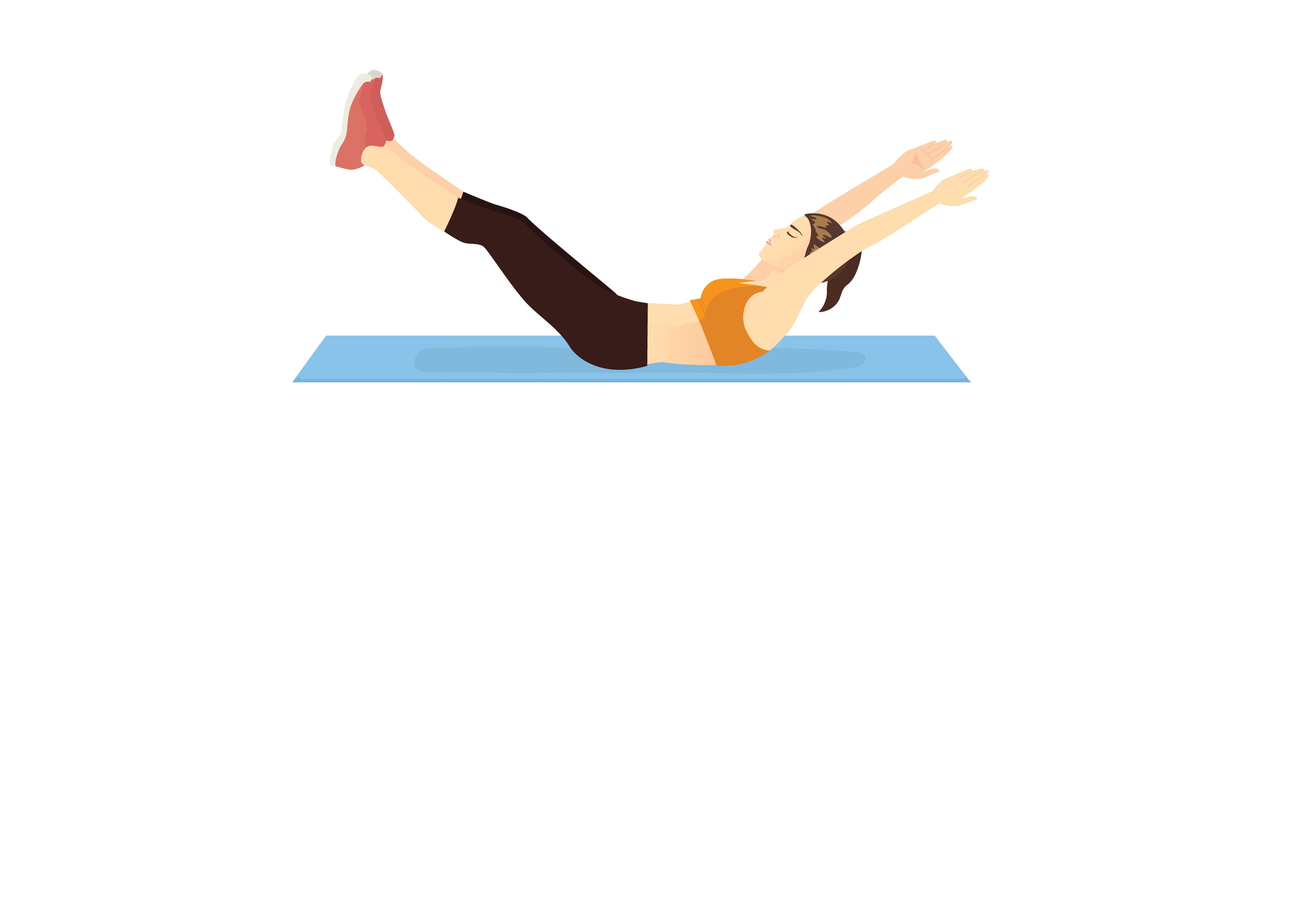 June 9, 2023
Live Online


1 * 1.5hr Zoom Session
Recorded and on-demand for 30 days

Study Group Description

This study group is centered on Eyal Lederman's 2010 paper "The Myth of Core Stability." Participants will be asked to read the paper in advance of the meeting. This material dovetails with the MSMS course Your Song Is Your Strength.

This counts for 1.5 review hours toward the completion of the full MSMS certificate program.