Study Group:
Lift Off Review Session
With Cara Reeser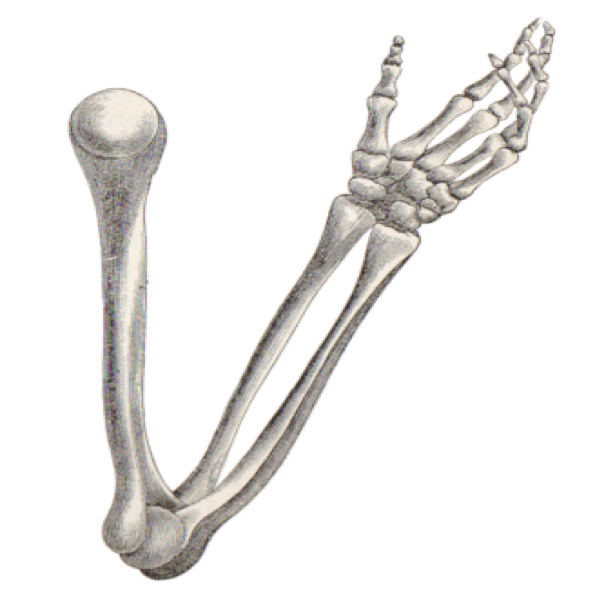 1 * 1hr Zoom Session
Recorded and on-demand for 30 days

Study Group Description

This Study Group is for anyone who has taken Lift Off, and is a review of movement material from that course.

Put it into Practice

Our on-demand classes with Cara Reeser put materials and concepts from the course or study group into practice. 

Each class focuses on a single theme, utilizing the MSMS movement protocols, traditional Pilates exercises and a bit of creative play. These classes aim to deliver challenging and fun workouts for your body along with some inspiring options for your teaching: an on-demand study group if you will. A reference and reminder for the coming year.